Be Informed
Blog about Landscape Design and Build, Arboriculture, Environmental and Site Planning.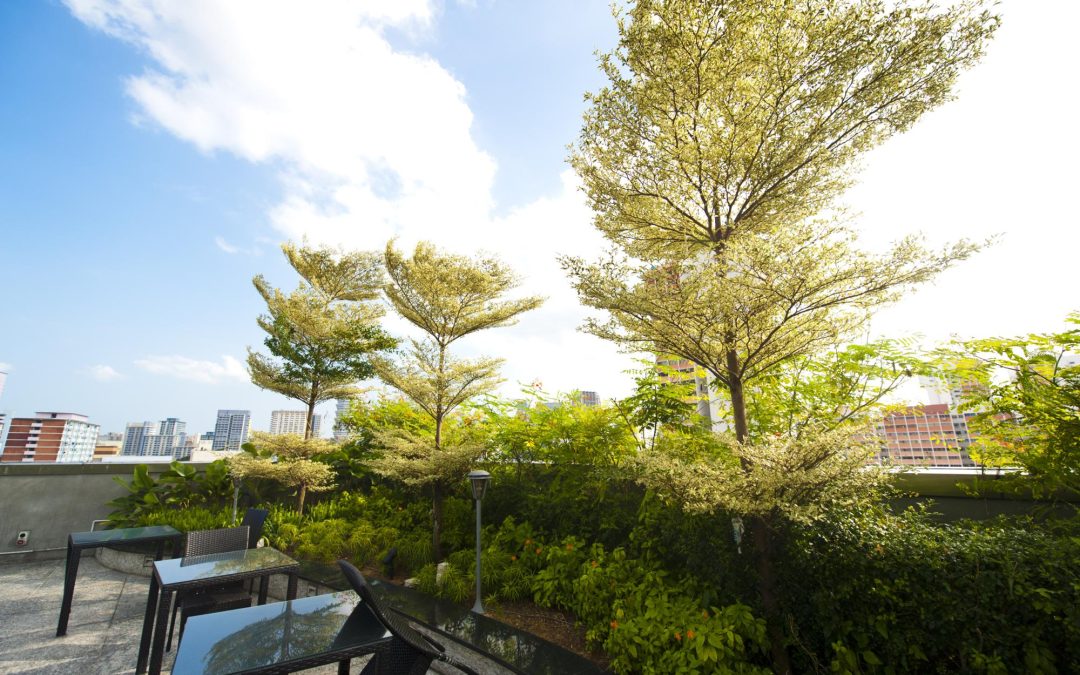 Arboriculture, the art and science of cultivating and managing trees, plays a vital role in our pursuit of a sustainable and greener future. By understanding the complexities of tree biology and employing advanced techniques, arboriculturists work diligently to...
read more
Follow Us
Feel free to follow us on social media for the latest news and more inspiration.