Building a Sustainable Future
PDAA Design
PDAA Design is a landscape design and build, environmental, site planning and arboriculture consultancy based in the beautiful island of Singapore.
PDAA Design focuses on injecting sustainability in shaping the ever-changing landscape of Singapore, as well as its Asian sisters.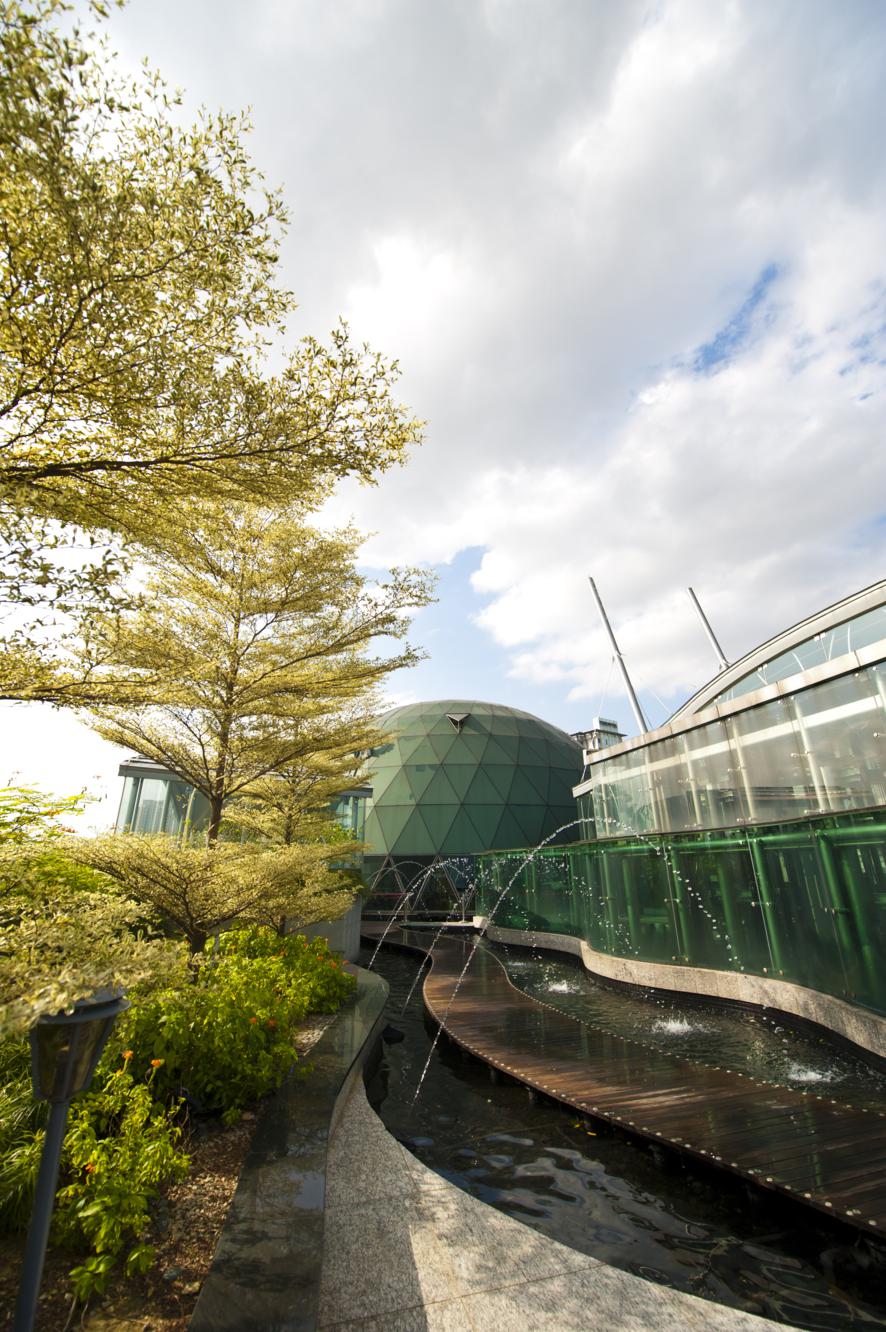 Landscape Design and Build
Landscape design today integrates a wide variety of elements to achieve functional and beautiful spaces for outdoor living

Environmental Planning
Weigh the costs and benefits on human society as well as the environment in order to find best-case solutions

Site Planning
Sustainable site planning considers long- and short-term costs, human safety, and natural ecosystems

Arboriculture
Undertaken in both rural and urban settings and includes all aspects of felling, preserving, planting and protecting trees
Landscape Design and Build, Environmental, Site Planning and Arboriculture Consultants
We offer services at every stage of development project; from conceptual and detail design through to working drawings, contract administration and site supervision.
Oasis @Elias "Resort Living"
For Cel Development Pte Ltd
Singapore Botanic Gardens
For Singapore Botanic Gardens
Let's Build Something
We would like to hear from you. Reach out to us using this contact form.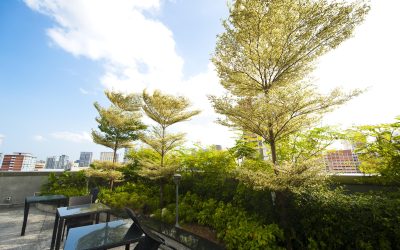 Arboriculture, the art and science of cultivating and managing trees, plays a vital role in our pursuit of a sustainable and greener future. By understanding the complexities of tree biology and employing advanced techniques, arboriculturists work diligently to...